Introduction to entrepreneurship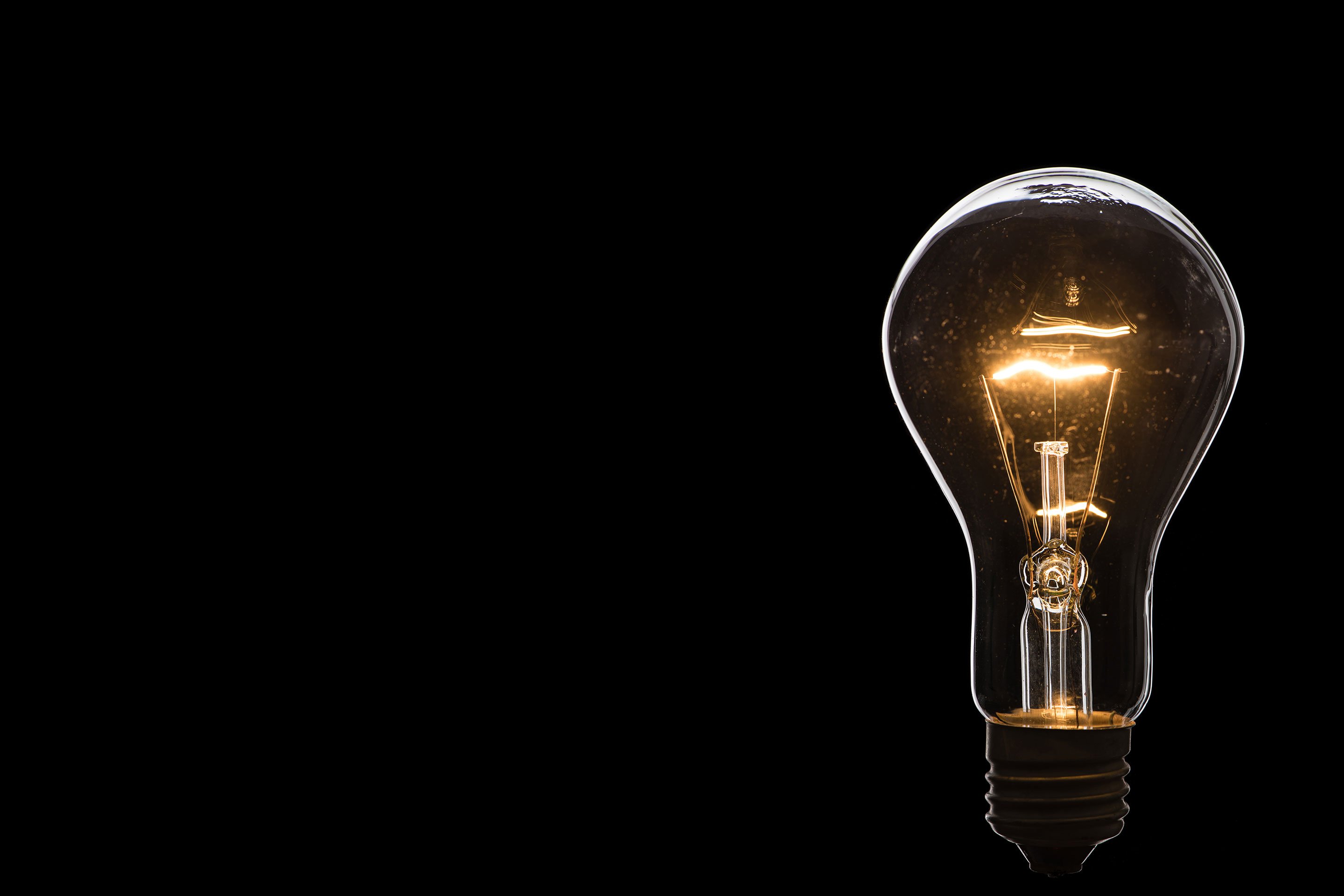 Start Now
Introduction to entrepreneurship
Get a glimpse into the world of entrepreneurship.
Make your own podcast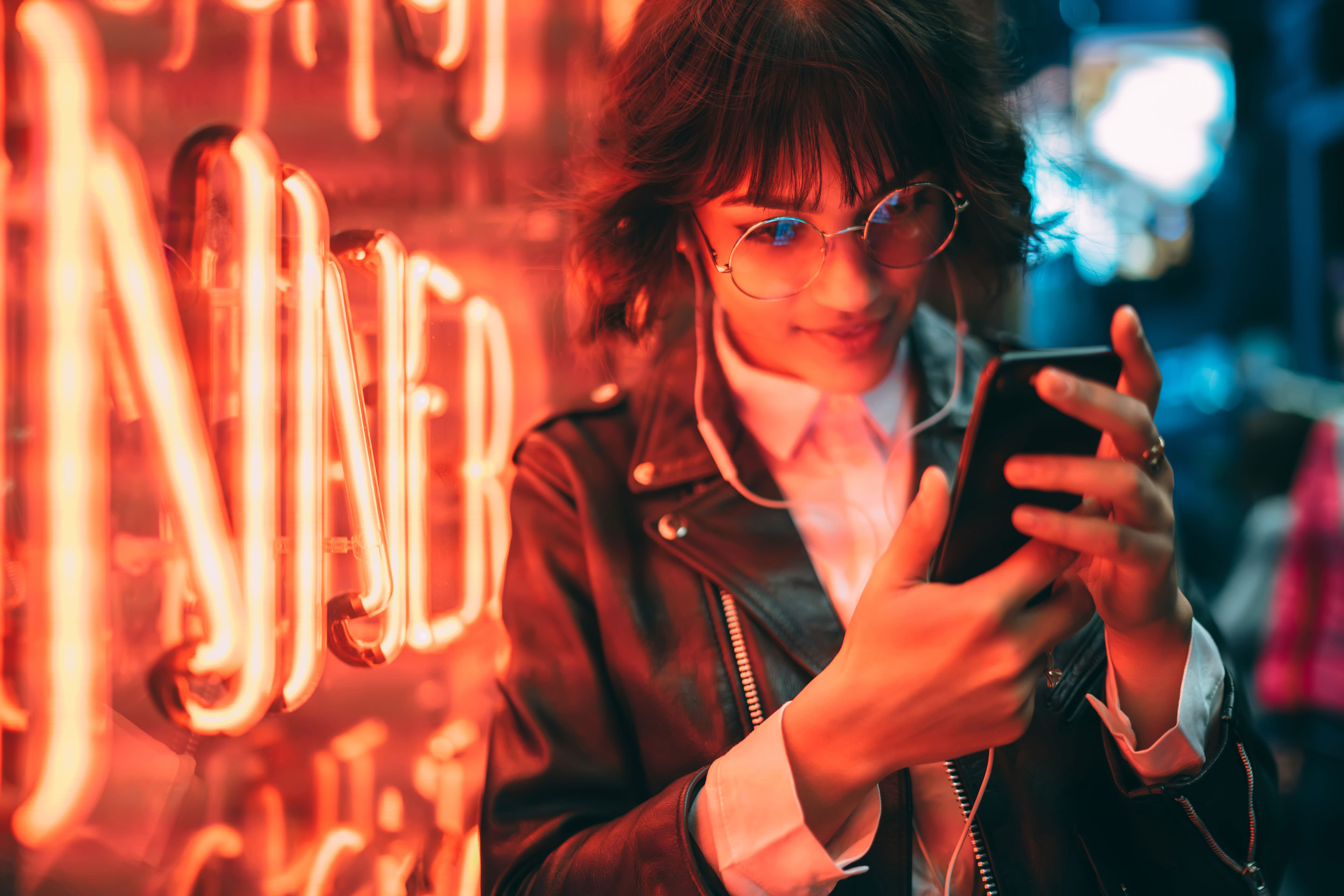 Start Now
Make your own podcast
Want to make your own podcast? We'll help you turn your idea into a polished production.
Problem solving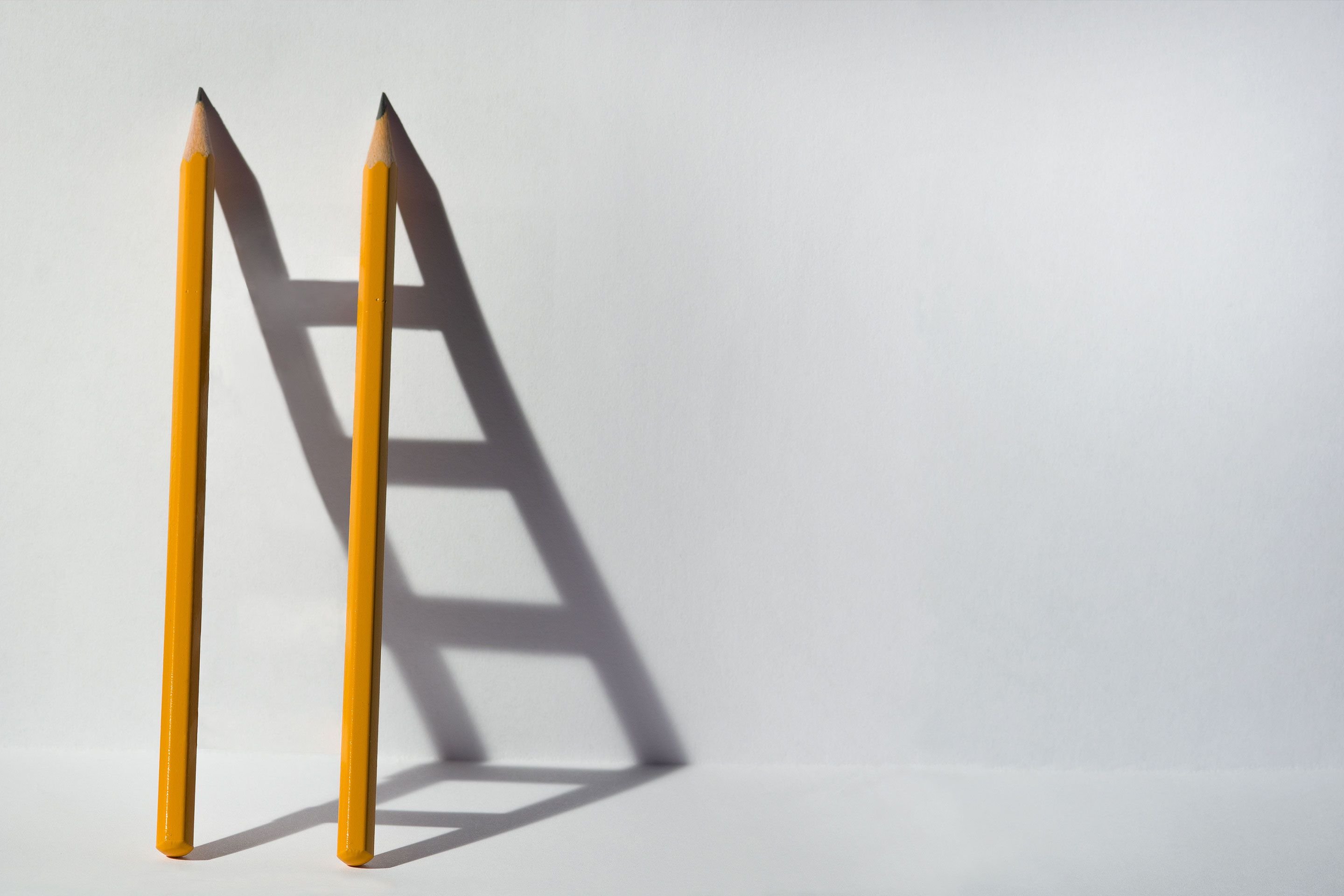 Start Now
Problem solving
Learn tools, processes and methodologies to help you adapt to disruption and complex problems.